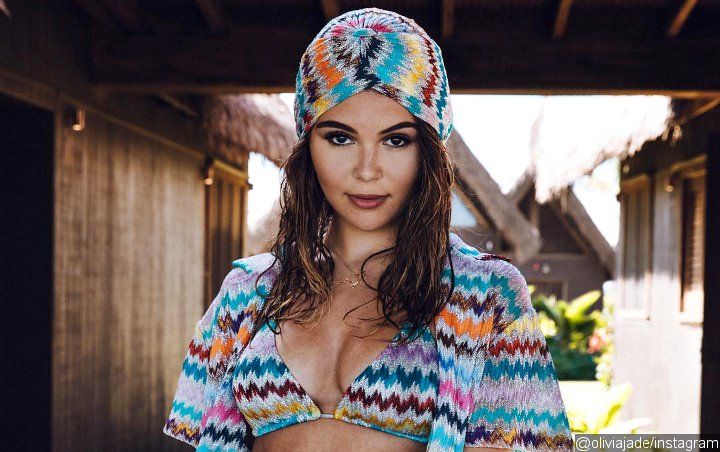 The younger daughter of Lori Loughlin slams news outlets and their sources for spreading rumors about her life in the wake of the bribery scandal allegedly involving her parents.
AceShowbiz –
After keeping her silence since news about her parents' alleged involvement in the nationwide college admissions scandal broke, Olivia Jade has finally reacted to media's coverage of her life in the wake of the case. Making her feelings be known to public, the daughter of Lori Loughlin posted an NSFW photo on her Instagram page on Sunday, August 11.
The 19-year-old social media influencer posed at what looks like the backyard of a house while holding her two middle fingers up. She called out the Daily Mail, Star Magazine, People, Perez Hilton and every other media outlet as well as their sources in the caption.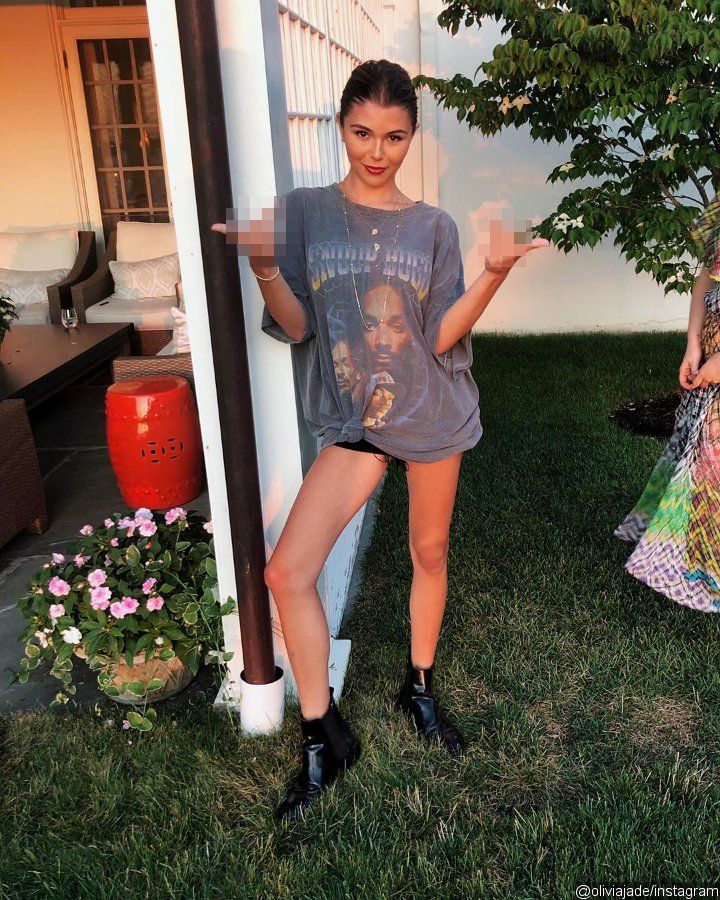 Olivia Jade slams media for rumors after college admissions scandal.
It is clear that the popular beauty blogger is upset by the publications over their reports on the scandal. Recently, the YouTube star was said not planning on returning for her sophomore year at the University of Southern California later this month to focus on building her own brand instead.
Olivia has since received support from her friends and followers, including her elder sister Isabella Rose who commented on the post, "not over you and this – QUEEN." Fellow YouTube star Tana Mongeau wrote, "oh……my………god i am speechless," while Kylie Jenner's best friend Anastasia Karanikolaou remarked, "there she is."
Olivia and Bella's parents Lori and Mossimo Giannulli are accused of paying $500,000 to a fake charity to get their two daughters into the University of Southern California as part of the school's crew team, even though neither of them participated in the sport. They pleaded not guilty to the charge, as well as an additional count of conspiracy to commit money laundering. They face a potential maximum of 40 years in prison if convicted of both charges.
The family has been laying low amid the scandal and restrained themselves from posting anything on social media, until Lori's birthday last month. Olivia and Bella broke their Instagram silence in late June to wish their mother a happy 55th birthday.