Daenerys Targaryen rules wherever she goes. The Mother of Dragons will have a new throne when "" returns with its season 7, though she's away from Meereen. A newly surfaced set photo has revealed the Queen of the Andals' throne at Dragonstone.
The picture was taken by software developer Rhys Towey who recently visited Titanic Studios in Belfast, Northern Ireland, where the HBO series shoots many of its interior scenes. The throne that features rock formations similar to the real ones in Zumaia's Itzurun beach is likely located at Dragonstone, where her ancestors previously ruled.
Also kept in the studio is the Iron Throne, which features a new tweak to adjust to the new ruler. As Cersei Lannister is now queen regnant, a Lannister lion now adorns the long window above the throne in the Red Keep.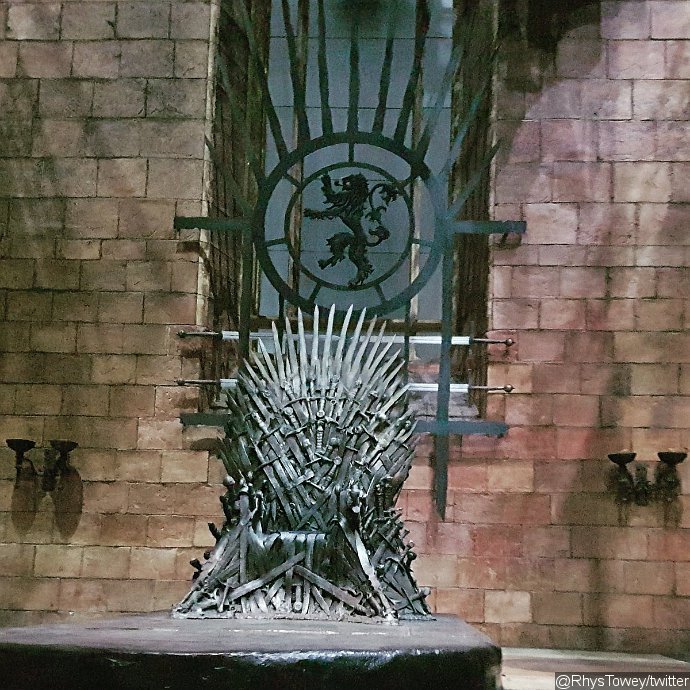 "Game of Thrones" season 7 is scheduled to premiere in summer 2017, later than the previous seasons which usually debuted in spring.
© ******