Almost miraculously, these celebrities survive the horrifying incidents, including fatal car accident and brutal gun attack, despite coming close to death.
AceShowbiz –
To be able to live following such a traumatic incident is indeed a miracle. Even though celebrities appear to be larger than life, nothing can make them avoid to fall to the many different ways that death can take you. Some of them have shared their stories of their own terrifying near-death experiences where they are only a thin wall between life and death.
Since being put in a life-threatening situation once is scary enough, it was a huge miracle when Sharon Stone managed to come back alive after two terrifying experiences no one would love to have. As for Leonardo DiCaprio, "The Great Gatsby" actor has one specific person to thank to as he saved his life from an unfortunate malfunction.
Also among those who had a brush with death were Tracy Morgan, Travis Barker and Martin Lawrence. Kim Kardashian, whose life is about glamor and all, also once escaped the death following a life-threatening incident in Paris. 50 Cent's wild thug life also made the rapper almost lose his life.
While it's appaling, they admitted that those experiences changed their perspective in life in many ways. Take a look at the celebrities survive the horrifying incidents despite coming close to death.
1. Kim Kardashian's Traumatic Paris Gunpoint Robbery
---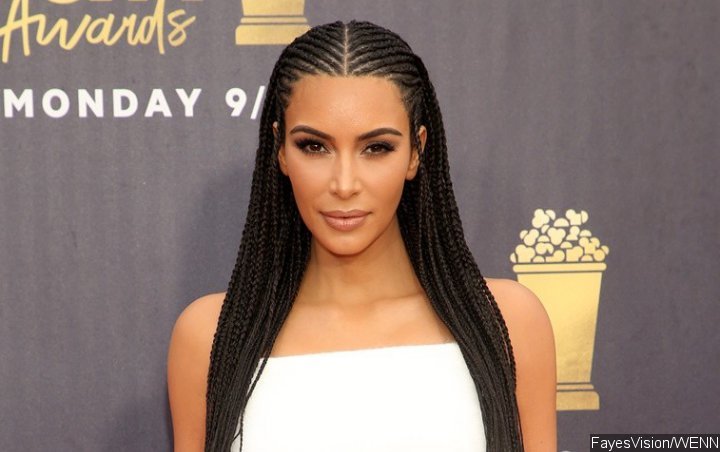 Back on October 3, 2016, people were shocked when reports of Kim Kardashian being robbed at gunpoint in a private residence at the No Address Hotel in Paris hit the web. The masked men managed to get off with millions of dollars worth of jewelry from her in the middle of the night — including a $4 million ring.
The "Keeping Up with the Kardashians" star detailed in a report, which she filed to French authorities around 4:30 A.M., that she heard at the door when she was working on her computer. "I shouted, asking, 'Who's there?' " she said, according to the report. "No one answered. I called my bodyguard at 2:56 A.M. Through the door, I saw two people arrive, plus the night man who was tied up."
The TV star also said that "they grabbed me and took me into the hallway. I was wearing a bathrobe, naked underneath. Then we went in the room again and they pushed me on the bed. And, it was this time, they tied me up with plastic cables and taped my hands, then they put tape over my mouth and my legs."
Following the near-death experience, a spokeswoman for the reality TV star said she was "badly shaken but physically unharmed." The incident understandably left a huge trauma for the TV star that it took almost years for her to be able to return to Paris.
2. Tracy Morgan Is Still Alive After Deadly Car Accident
---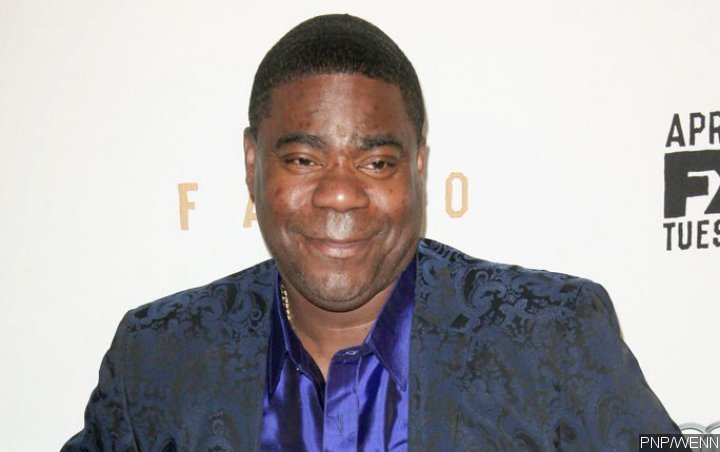 When it comes to near-death experience, we can't leave out the deadly car accident that Tracy Morgan had. While he could escape death following the accident, it unfortunately took the life of his friend, James McNair.
Morgan suffered a traumatic brain injury during the crash and was in coma for months. Much to everyone's surprise, he made a miracle by recovering.
"Something's different," he told Oprah Winfrey, explaining that the car crash changed the way he sees the world. "The way I am with people, something's just different. I find myself saying, 'I love you,' 200 times a day to strangers. I don't care — I don't gotta know you to love you, I love you!"
He also revealed that he saw his late father, Jimmy Morgan Sr., during his coma. "He had this green, this green thing on," Morgan recalled on "The Oprah Winfrey Show". "I just remember him saying, 'I'm not ready for you, son.' I started crying so hard. Probably harder than I cried at his funeral. I just kept saying, 'Dad.' He was my best friend in life."
3. Travis Barker Survived a 2008 Plane Crash
---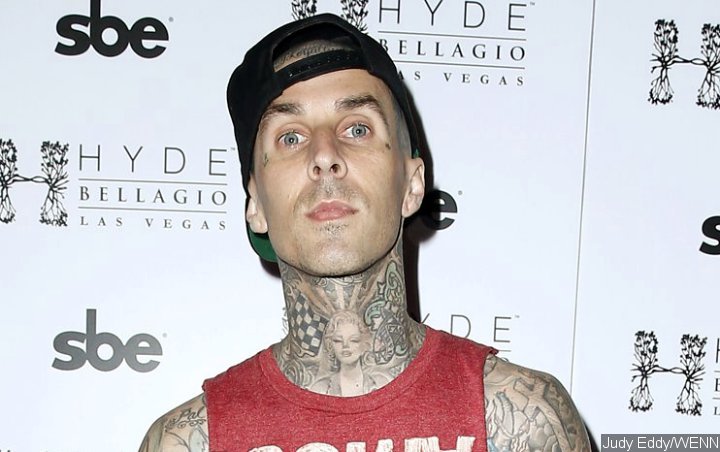 Back in 2008, Travis Barker was almost in contact with death. The Blink-182 drummer was involved in a plane crash that claimed the lives of four people.
The musician suffered second and third-degree burns after the accident. "I opened a door, and my hands caught fire. I ran to get out of the plane, but I fell through a wing. I immediately soaked up with jet fuel and caught fire. And then I was on fire, running like hell. I was running for my family: I didn't care about anything except being with my dad, my sister, Shanna, my three kids," he recalled the terrifying accident. "I'm completely naked, holding my genitals – everything else is on fire – and I'm running, trying to put myself out."
However, he recuperated enough to get back in the studio just two months later. "I can't wait to get out of here and be home with the babes," he said. "The doctors say I'm healing up quickly, and I'm going to be out of her before you know it."
4. Orlando Bloom Almost Killed Himself From Dangerous Climbing
---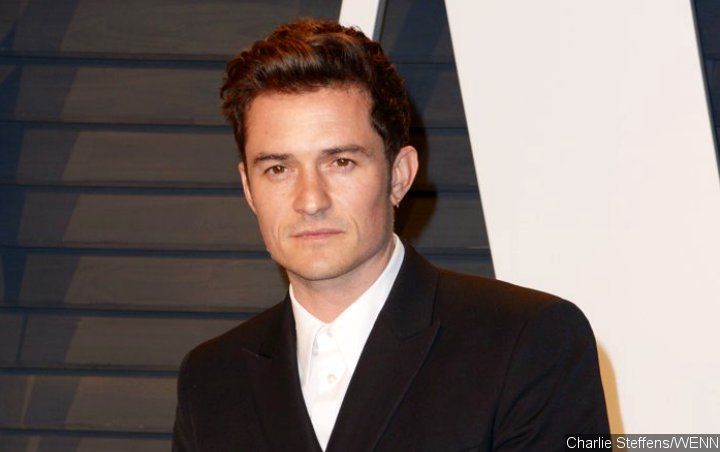 Orlando Bloom was very close to death when he was 21. "The Lord of the Rings" actor almost killed himself after falling off of a three-story drain pipe he was attempting to climb. "It was a 'holy s**t' moment," the actor said to Men's Health in an October 2011 interview. He said he looked down to the ground and realized, "There's nowhere for my feet to go!"
The fall broke his back, and he went paralyzed for several days. Doctors were doubtful that he'd walk again, but after going through several rehab, he did walk again.
"I'm grateful for it. I'm always working on my back. It hasn't prevented me from doing anything. But it's a constant reminder," the fiance of Katy Perry said.
5. Sharon Stone Had a Brush With Death Twice
---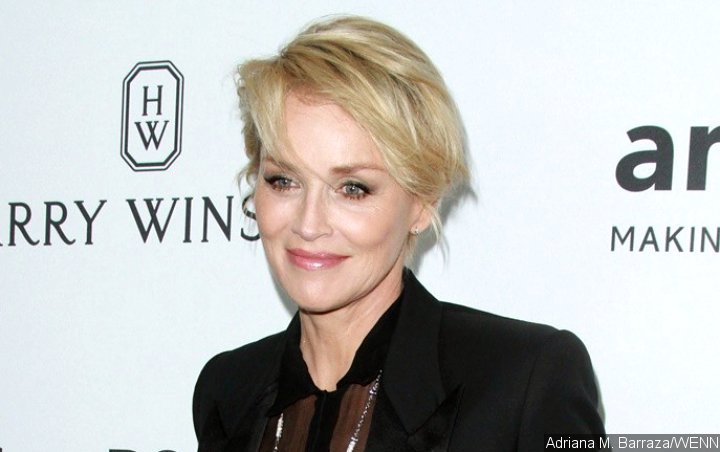 Sharon Stone not only had a brush with death once, but twice. The actress was involved in a head-on collision in 1990.
"I was hit head-on and don't know how I escaped with my life," she said of the car accident. "I dislocated my jaw, sprained my back, broke a rib, and twisted a knee. I was put in a back brace and told to stay in bed for six months."
Additionally in 2001, she almost died from a brain aneurysm. "There was about a 5% chance of me living. My whole life was wiped out. Others aren't that interested in a broken person. I was alone," she shared during her appearance in an episode of Steven Soderbergh's "Mosaic".
"I'm sure I seemed peculiar coming through this all these years, and I didn't want to tell everybody what was happening because, you know, this is not a forgiving environment. I'm so grateful to have this. The chance of my having it was so slim," she added.
6. Leonardo DiCaprio Owes His Life to One Savior
---
Leonardo DiCaprio literally owes Edward Norton his life. The "Titanic" might have died during a 2010 scuba diving expedition in the Galapagos Islands if not because of Norton.
During the supposed-to-be-fun expedition, DiCaprio's oxygen tank failed. Fortunately, Norton noticed his issue and shared his tank with the Oscar winner while they swam back to the surface.
"So we go down and we see 300 Eagle Rays and Spotted Rays and it was an amazing dive," Fisher Stevens, the director of DiCaprio's new climate change documentary "Before the Flood", told GQ. "Leo bolts away with Sylvia and Edward goes in front of me and the next thing I know after 20 minutes I'd lost them all."
"Then I see Leo buddy breathing because Leo's tank was leaking oxygen and Edward have to save him! It was pretty crazy. But he actually did get some film for me and it was good for a second and then it got pretty shaky when he couldn't breathe," he added.
7. Demi Lovato's Shocking Overdose
---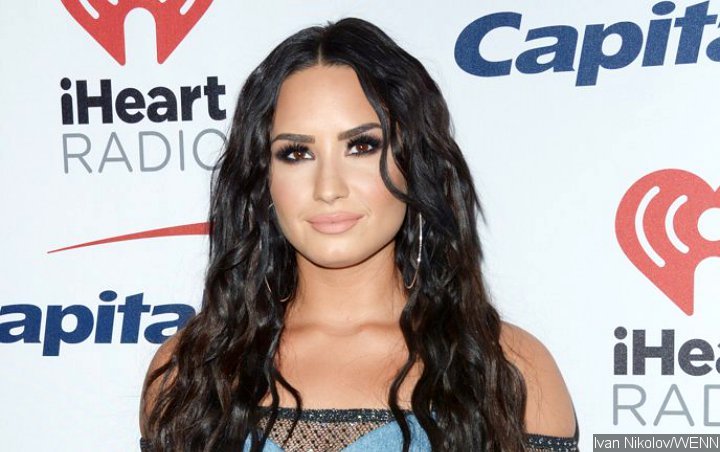 Internet was taken into frenzy when it was reported that Demi Lovato was rushed to hospital following an apparent overdose. According to TMZ, the singer was found unconscious in her Hollywood Hills home on July 24, 2018, but was treated and finally "awake and responsive," surrounded by family and friends.
The "Sorry Not Sorry" songstress reportedly was hospitalized at Cedars-Sinai in L.A. for 12 days following the overdose. She was also said to be checking herself into rehab and left after three months.
In August of the same year, Demi finally broke silence on her overdose, insisting that the stories which had been reported about her were all wrong. "I now need time to heal and focus on my sobriety and road to recovery. The love you have all shown me will never be forgotten and I look forward to the day where I can say I came out on the other side," she wrote.
"I would love to set the record straight on all the rumors out there but I literally don't owe anyone anything so I'm not going to. All my fans need to know is I'm working hard on myself, I'm happy and clean and I'm SO grateful for their support," she continued. "I'm so blessed I get to take this time to be with family, relax, work on my mind, body and soul and come back when I'm ready. I have my fans to thank for that. I'm so grateful, truly."
8. Elizabeth Taylor Was Pronounced Death for 5 Minutes
---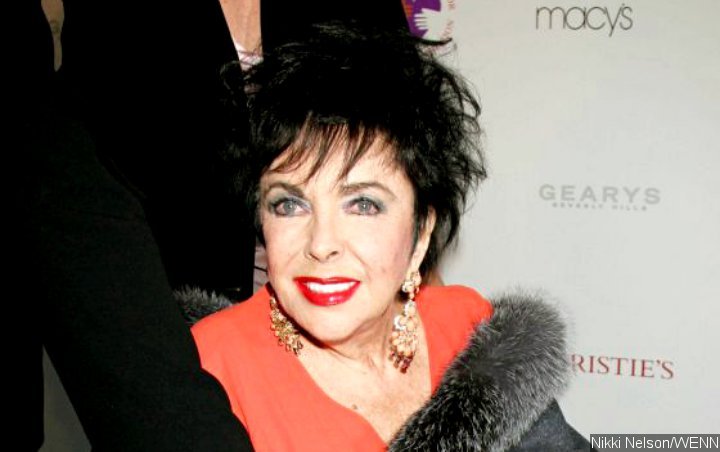 Elizabeth Taylor could not forget how she stopped breathing for five minutes while undergoing a back surgery in 1962. The American-British actress was pronounced dead on the operating table and claimed to have gone through a tunnel towards a brilliant white light.
"I was pronounced dead once and actually saw the light. I find it very hard to talk about, actually, because it sounds so corny," the actress revealed to Larry King on CNN's "Larry King Live" about the incident that took place in '50s. Additionally, Taylor said that she met the spirit of her late husband Mike Todd, who died in a plane crash in 1958. He allegedly told her that she had work and life ahead of her, and he "pushed me back to my life."
"When I came to, there were about 11 people in the room. I'd been gone for about five minutes — they had given me up for dead and put my death notice on the wall," she continued recalling. "I shared this with the people that were in the room next to me. Then after that I told another group of friends, and I thought, 'Wow, this sounds really screwy. I think I'd better keep quiet about this.' "
9. Is 50 Cent Bulletproof?
---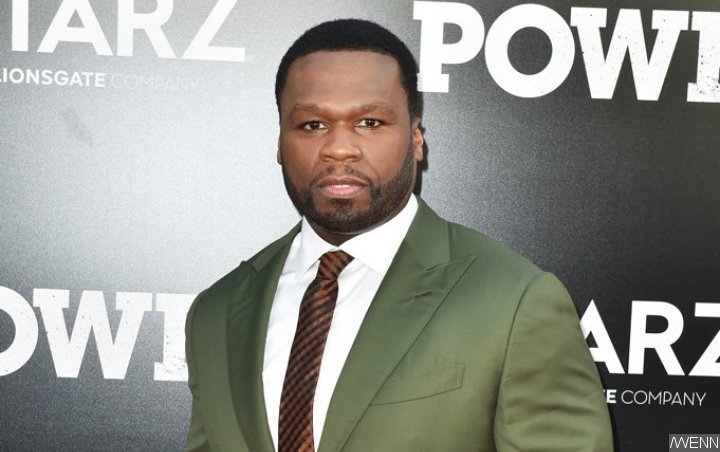 It was wild for 50 Cent. He could have lost his life in the hands of a would-be killer who shot the rapper nine times in a near-fatal attack. The bullets hit the musician's hand, arm hips, legs, chest and face.
It was said that his attempted murder was because of the rapper's unreleased track, "Ghetto Qu'ran", which lyrics talked about drug dealers from the 1980s in his neighbourhood of South Jamaica, Queens – specifically Kenneth McGriff. His alleged attacker, Darryl Baum, Mike Tyson's close friend and bodyguard, was killed three weeks after the shooting.
Due to the brutal attack, the rapper had to be hospitalized for 13 weeks. His tongue was permanently swollen because of the shot. Additionally, it left him with a slur in his voice, which later creates his unique rapping voice.
However, that didn't make him small. If anything, 50 Cent, whose real name is Curtis Jackson, made use of the experience as his inspiration for his album and film "Get Rich Or Die Tryin' ".
10. Martin Lawrence's Extreme Workout Led Him to a Coma
---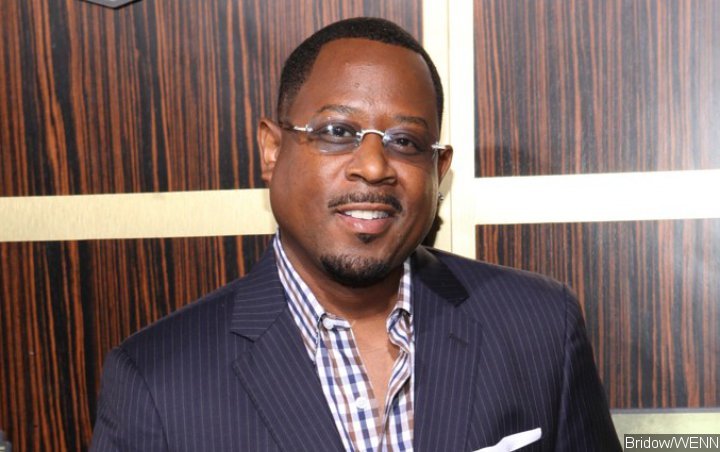 Martin Lawrence took his dedication to his role to another, dangerous level. The "Bad Boys for Life" actor escaped death after being in a coma for three days for trying too hard to lose weight for a role for "Big Momma's House" back in 1999.
The actor made headlines after he suffered a heat stroke while doing the preparation for the role. "The Beach Bum" star gambled his life when he was dressed in heavy clothing and a plastic sweat suit while jogging in 100-degree weather.
The extreme workout caused him to collapse and go into a three-day coma where his breathing was assisted by a ventilator at the Los Robles Regional Medical Center. His body temperature, meanwhile, was at a staggering 107 degrees Fahrenheit.
"He's becoming more and more responsive, and we're very encouraged that he's come out of his coma," said hospital spokeswoman Kris Carraway-Bowman at a news conference, announcing that the actor had regain conciousness, at the time. "But this is going to be a day-by-day thing. … We'll know more as time goes on."