As filming on "" kicked of this month in Sydney, Australia, several on-set photos have made their way out online. Obtained by The Daily Telegraph, the new images give fans the first look at in the much-awaited sequel to 2013's "".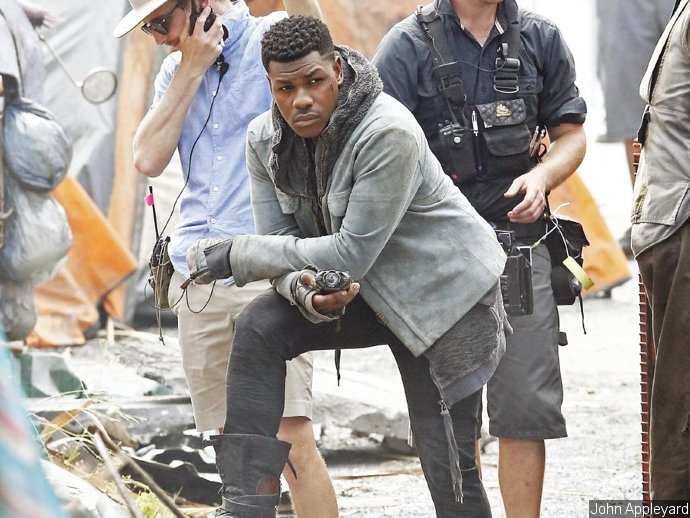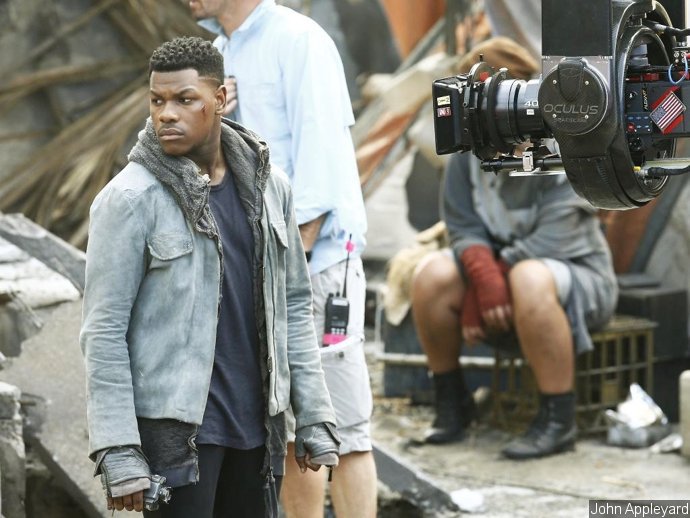 Boyega donned worn jeans, layered jackets and a pair of black boots as he ran around the crumbled building set built in Cronulla. He also sported a bloody makeup on his left cheek. Details about the 24-year-old actor's character are still kept under wraps, but it's confirmed that he will play the son of Stacker Pentecost, a character played by in the first movie.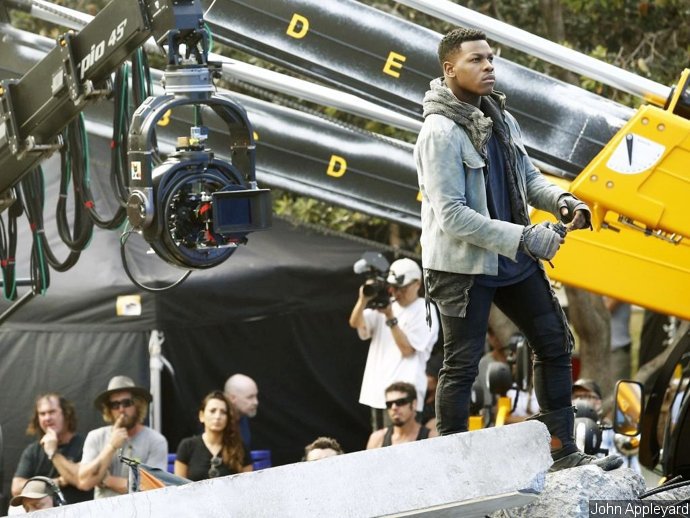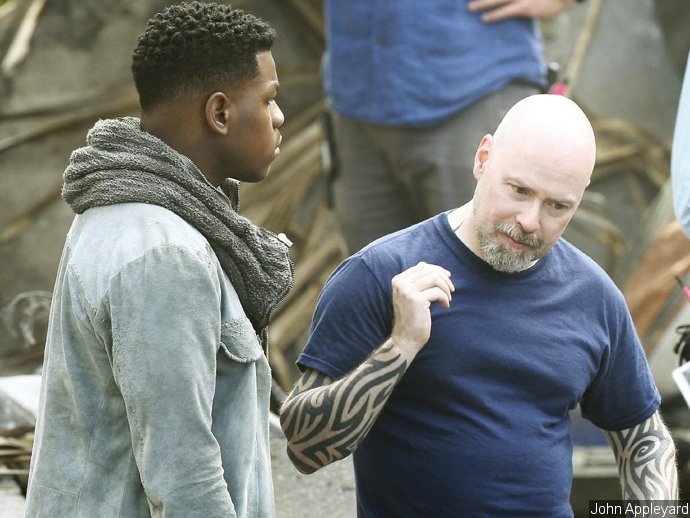 "Pacific Rim: Maelstrom" is scheduled to arrive on February 23, 2018 in U.S. theaters. Steven S. DeKnight is directing the sci-fi flick from a script co-written by Guillermo del Toro, who directed the first movie, Emily Carmichael, Kira Snyder and Travis Beacham.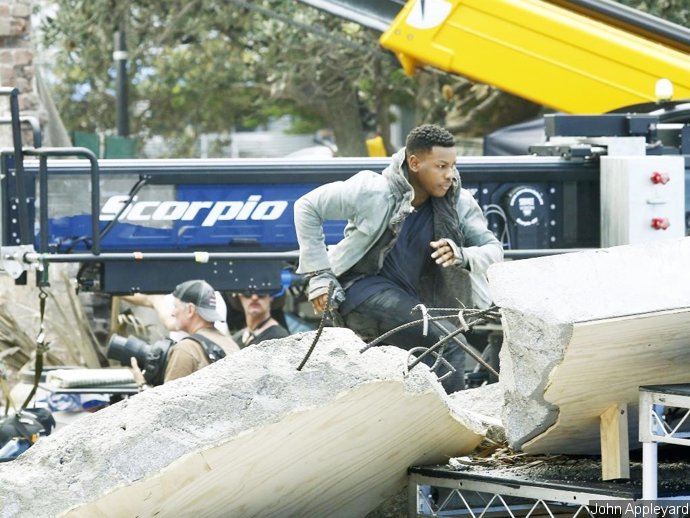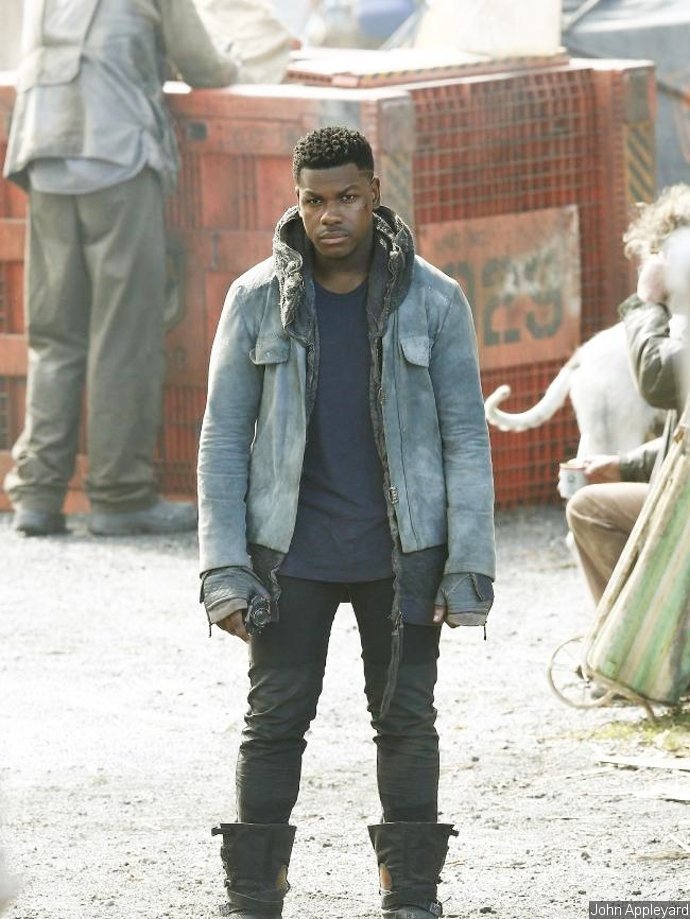 In the upcoming sci-fi flick, Boyega will star alongside "" actor , newcomer Cailee Spaeny, , Levi Meaden and Jing Tian. New additional member in the cast is Chinese actor Zhang Jin, whose casting news was recently reported by Variety.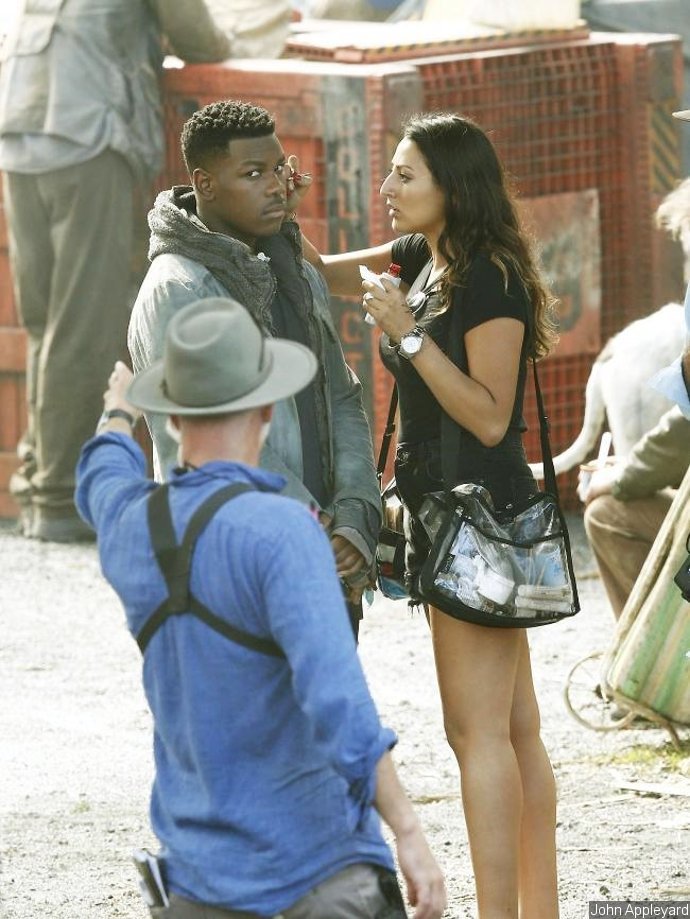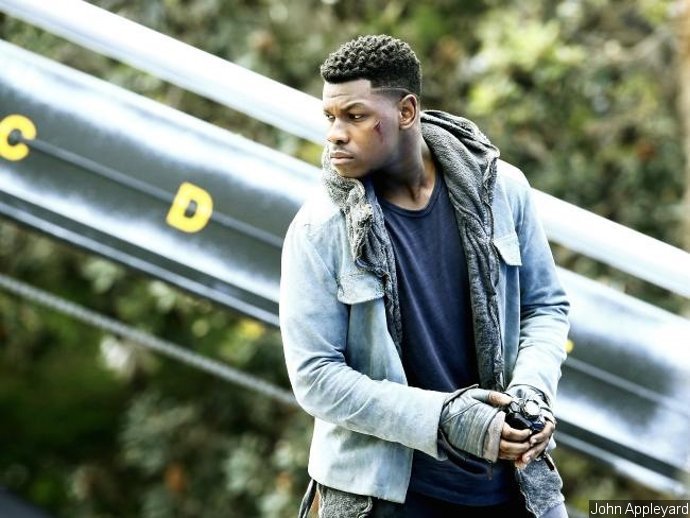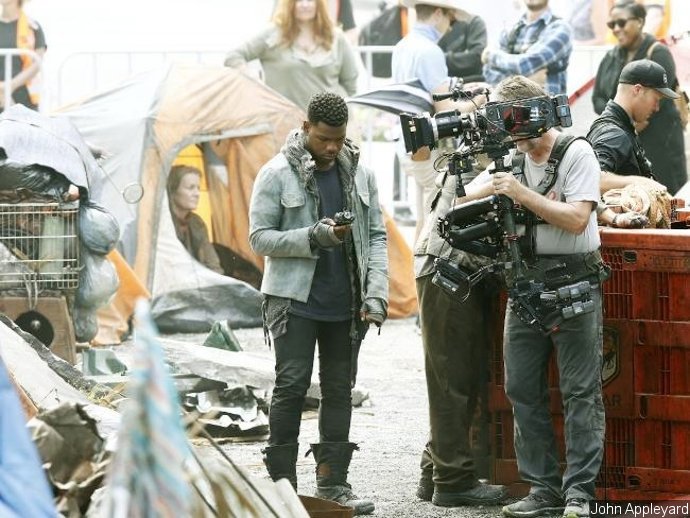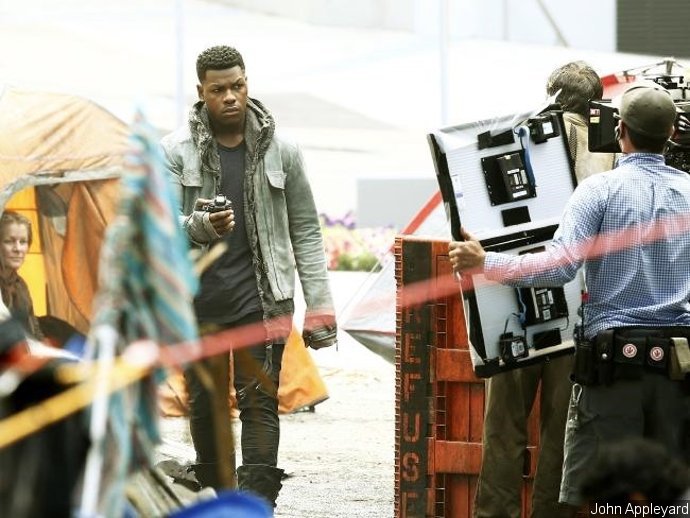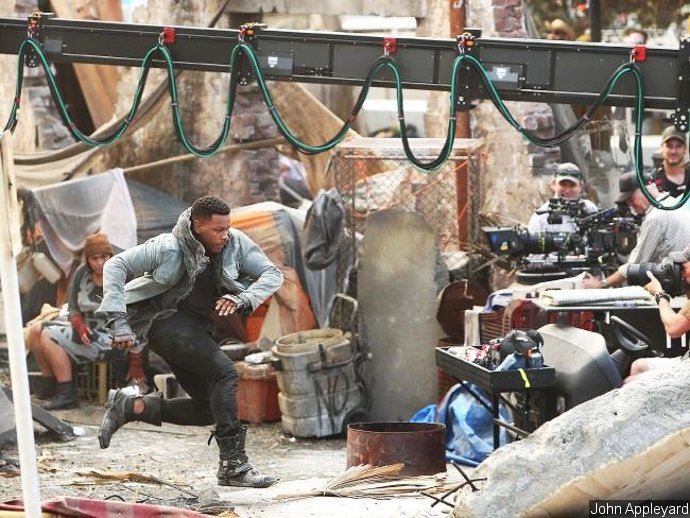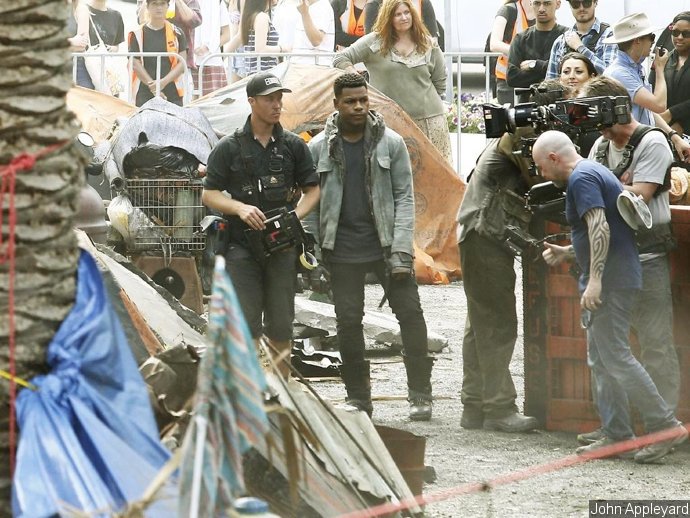 © ******